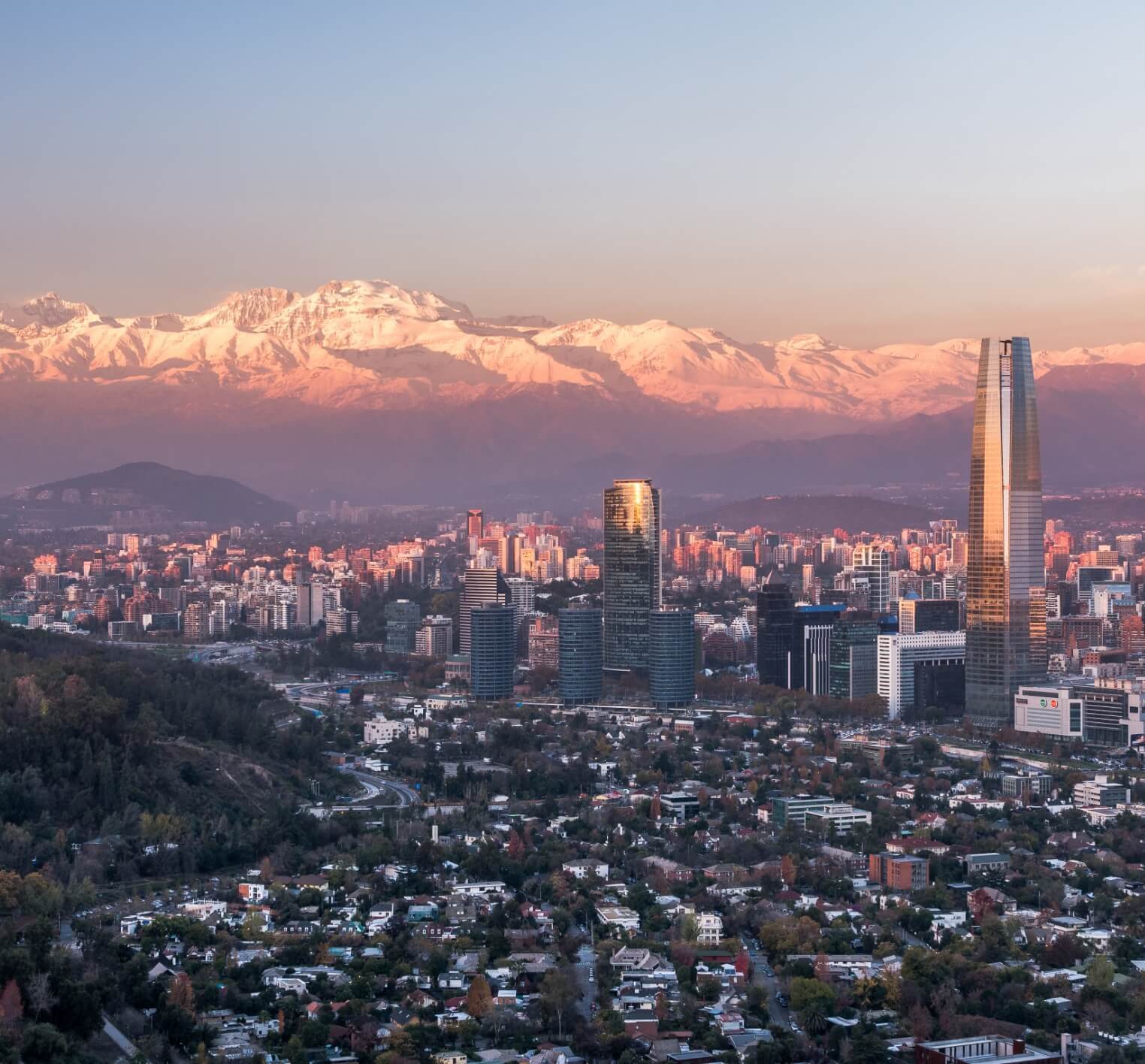 Chile
We started operations in Chile in 2015 with the goal of adding value to investors by seeking attractive and profitable investment alternatives. We consistently collaborate with strategic partners who are experts in the industries we engage with.
Over the years, we have successfully maintained a robust and consistent growth, which now enables us to manage dozens of funds, both public and private, in the fields of Infrastructure, Real Estate, Private Debt, Private Equity, and Agribusiness.
Investments
Frontal Trust Infraestructura Alpha Fondo de Inversión
The Fund's primary purpose is to invest its resources, directly as well as through companies incorporated for such purposes, in shares, securities convertible into shares, securities issued by companies, bonds, negotiable instruments, and other debt instruments of companies, entities, or companies whose direct or indirect objective is the development, construction, and operation of road infrastructure projects, whether urban, suburban in Chile.
Start date of the Fund
september 2018
Duration
20 years
Type of fund
Closed
Status
Active
"We hereby state that this fund is an investment fund established in Chile, which is governed by the provisions of Law No. 20.712 on Third-Party Fund and Individual Portfolio Management, and it is supervised by the Financial Market Commission, just like Frontal Trust Administradora General de Fondos S.A."
This area does not have public funds.
This area does not have public funds.