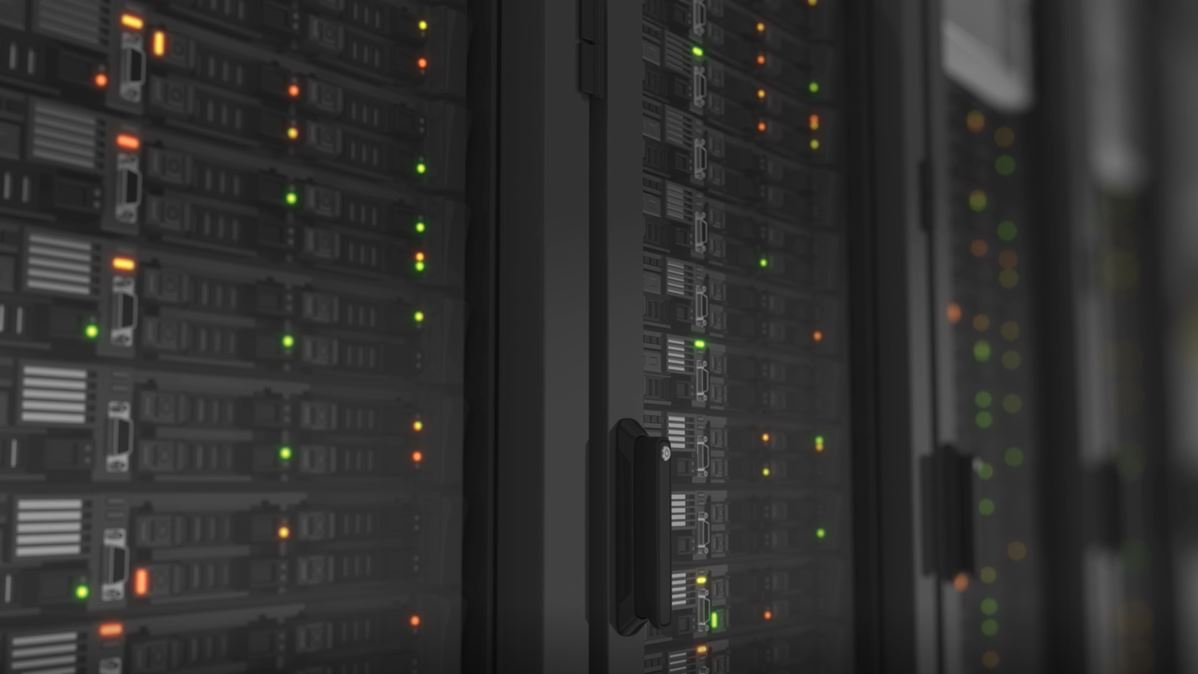 Private Equity
Our Private Equity business is based on the acquisition or creation of companies that provide financial services and that show high growth potential. We have specialists who, supported by top-tier technology platforms, add value, knowledge and innovation to each of the projects.
We currently participate in mortgage, automotive and small and medium size business financing firms
Information as of 11/30/2022
Businesses we invest in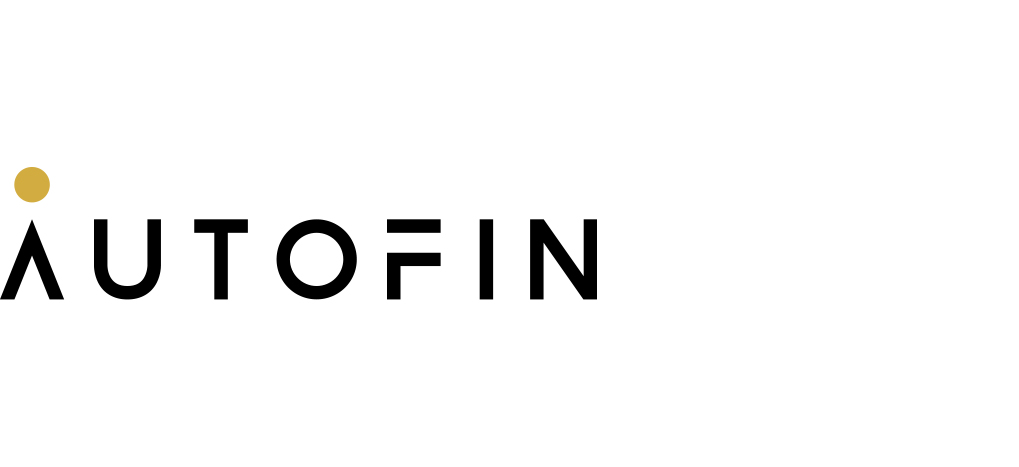 Autofin
Company oriented to satisfy the automotive financing needs of companies and individuals throughout the country. Autofin has more than nine years of experience in the industry, possesses the most modern, fast and secure technological platform in the market, and is present in the main regions of Chile.
Autofin is controlled by the Frontal Trust Autofin Private Investment Fund, a group of important actors in the automotive sector who actively participate in its management.
Contact one of our specialists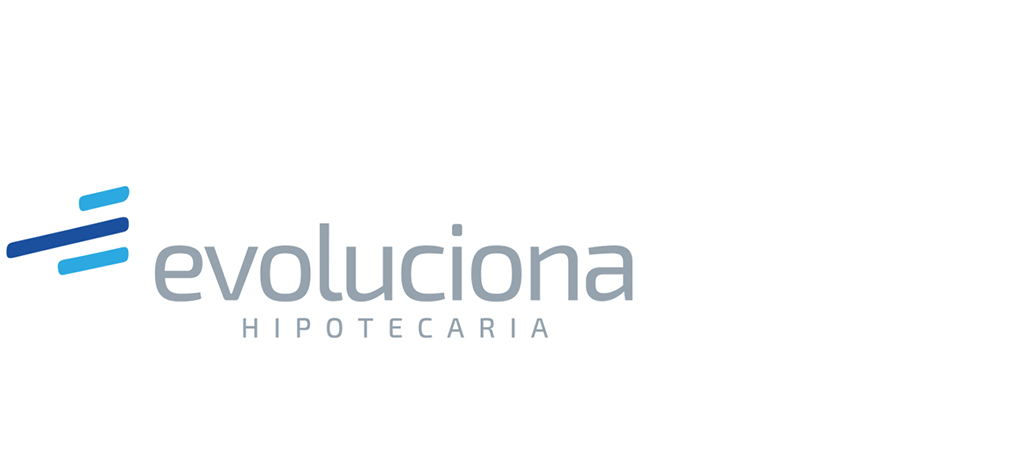 Evoluciona
Hipotecaria
Mutual Mortgage Administrator (AMH), is a non-bank, leader in granting mortgage loans for long-term financing of companies and individuals. Evoluciona Hipotecaria belongs to Frontal Trust and Moneda Asset Management and is managed by a team of professionals who offer financing and the best advice.
Contact one of our specialists

Cordada
A platform that provides working capital financing to small and medium-size companies. Cordada was born from the vision of a group of executives and entrepreneurs with experience in the traditional financing market, who are convinced that through the intensive use of technology it is possible to simplify the funding process, make it more competitive and personalized. The firm provides a first-class financial service for Chilean small and medium size companies to fund their growth plans.
Contact one of our specialists