Alternative Assets
WHAT ARE ALTERNATIVE ASSETS?
Alternative Assets are financial or real assets, that differ from traditional assets traded in the capital markets. These assets include investments in real estate, infrastructure, private debt, private equity, and Agribusiness.
This type of assets behave differently than traditional assets, therefore adding them to a portfolio provides greater diversification and a better risk-return ratio.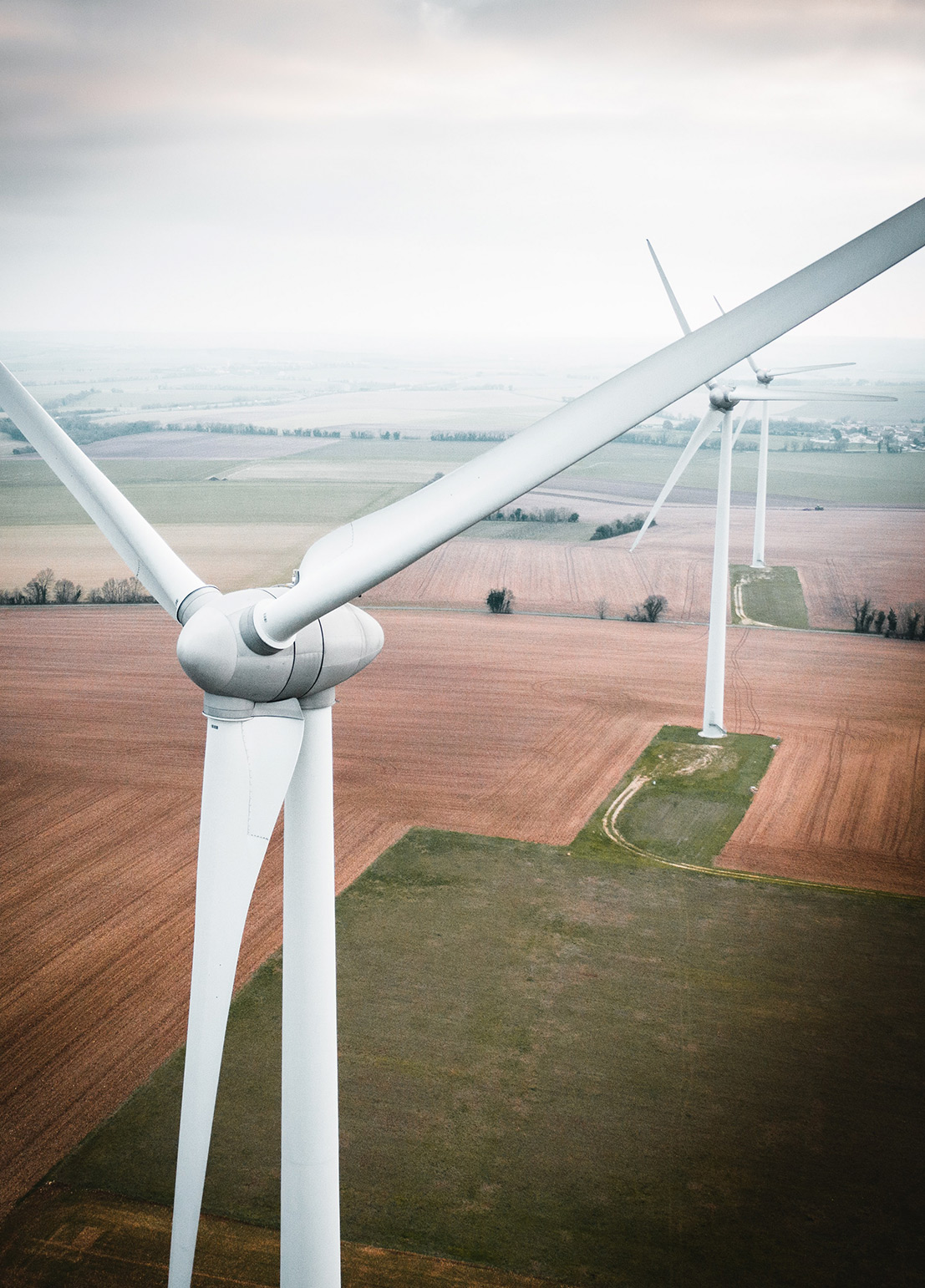 WHAT DIFFERENTIATES ALTERNATIVE ASSETS FROM TRADITIONAL ASSETS?
TRADITIONAL ASSETS
Investments composed mainly of stocks and bonds.
Highly explored market
Highly correlated with the market
High liquidity
---
ALTERNATIVE ASSETS
Investments through non-traditional assets and investment strategies.
Less explored market
Potential higher profitability
Low correlation with the market
Lower liquidity